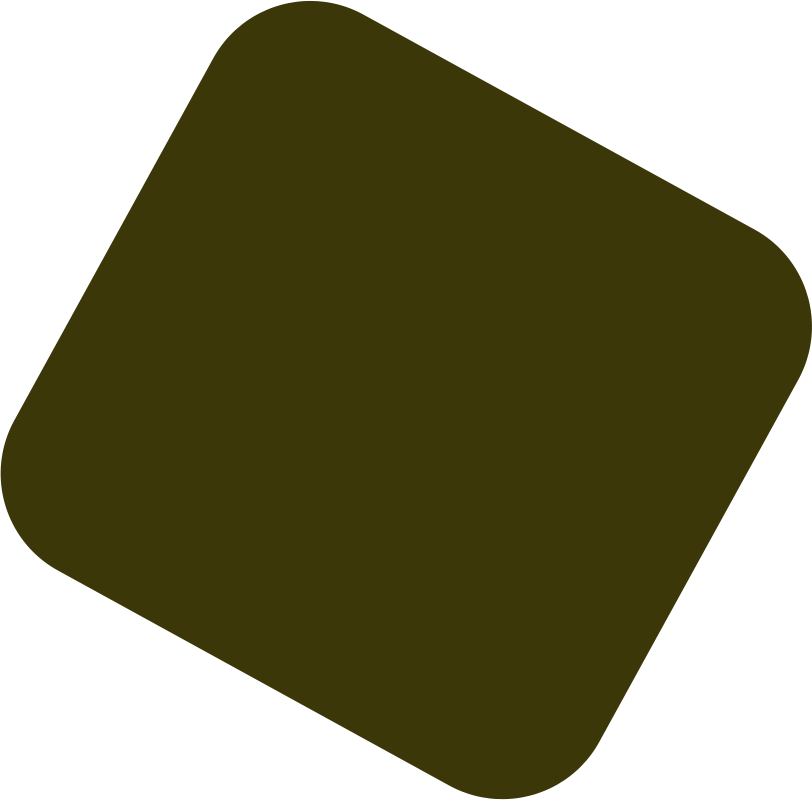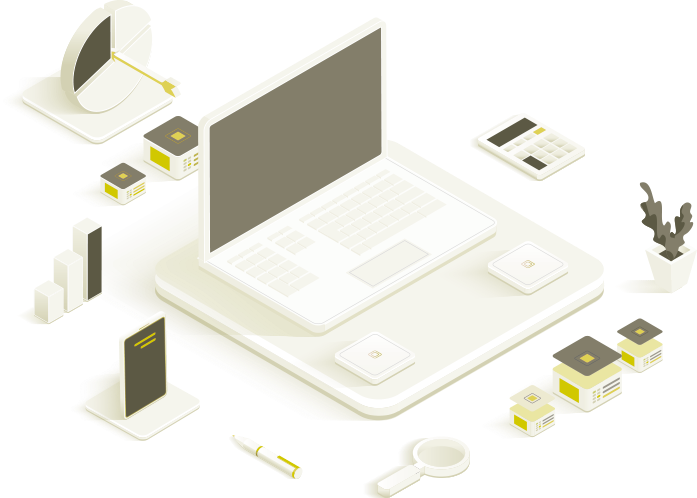 Logging and performance data
Historical view of your data
We monitor your checks at short intervals. To evaluate these results, we offer you a historical analysis of your data. You can also use this to analyze the availability of your checks.
Longer storage possible with subscription.
Weekly summary by email.
Retention period configurable
Access to the data via API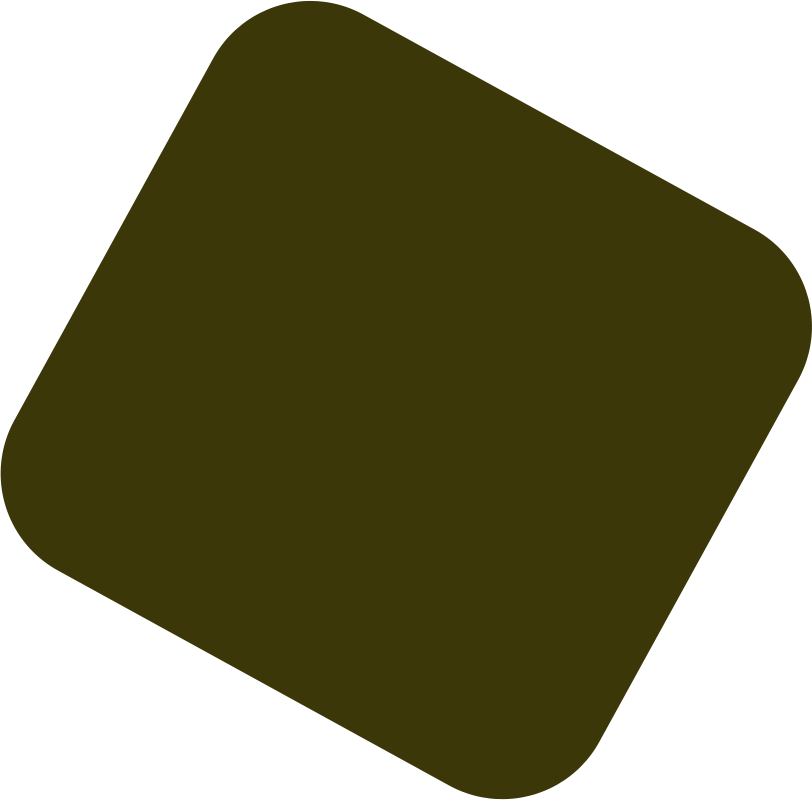 A real life sample
Can my shop page be reached?


Select a HTTP Check
Set the destination address that your customers will also call. Define the parameters that apply if your website was successfully served.


Configure alert contacts
Configure the alarm contacts that are to be informed if something does not work as expected.

Quick reaction possible
As soon as a problem has been identified, all stored contacts receive an alarm and can quickly contribute to solving the problem.
Quick facts about Livewatch
Livewatch likes powerful features.

General Facts
The core features of Livewatch.
No check limit. Pay per use.
API for extending your application
Feature rich control backend
Included SMS / Calls possible
Instant access

Notification Types
We provide a various set of contact options.
Email
Http
Jira
Mattermost
Mobile
Pagerduty
Phone
Prowl
Pushover
Slack
Telegram
Twitter
More coming soon...

Check Types
You can configure multiple type of checks. This list is growing.
SSL Certificate Check
DNS Check (Validate IP)
Livewatch Script Check
Ping Check (ICMP)
HTTP Match (Validate Pattern)
Socket Check (Port Validation)
More coming soon...