Feature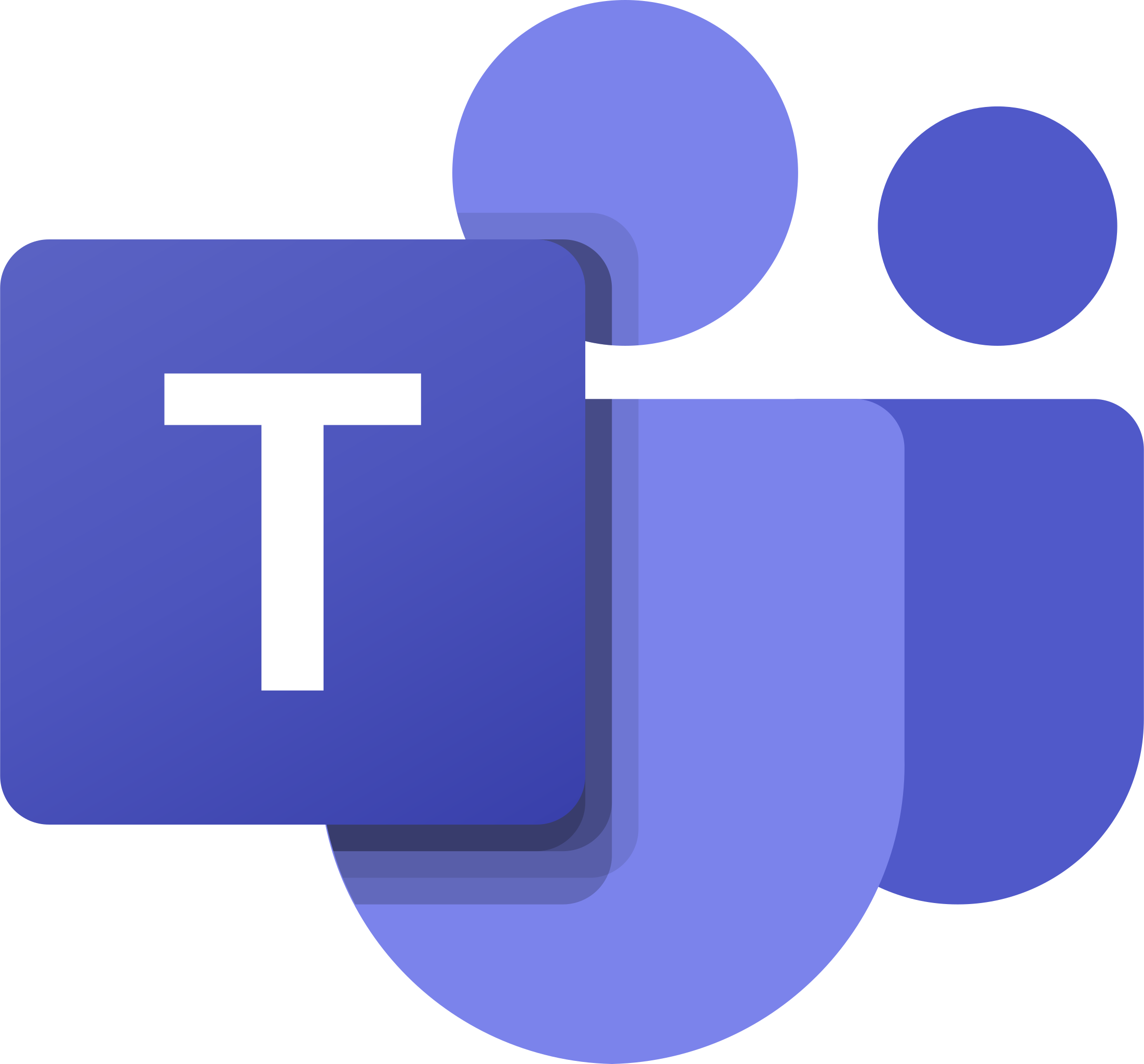 Since today you can also create notifications for your teams account. Simply create a new contact for which you select Teams as the type. All you need to do is enter the incoming webhook url. As soon as a failure is detected, you will also find the notification in your Teams Channel. All members can then react quickly to the failure and take the necessary measures.
How exactly you create a Teams Incoming Webhook can be found in this documentation: Instructions for creating a Microsoft Teams Webhook
If you have any questions or problems setting up the new contact type, please do not hesitate to contact us. Simply use the ticket option in your dashboard under Support. We will support you as soon as possible and help you set up your Livewatch account.