Update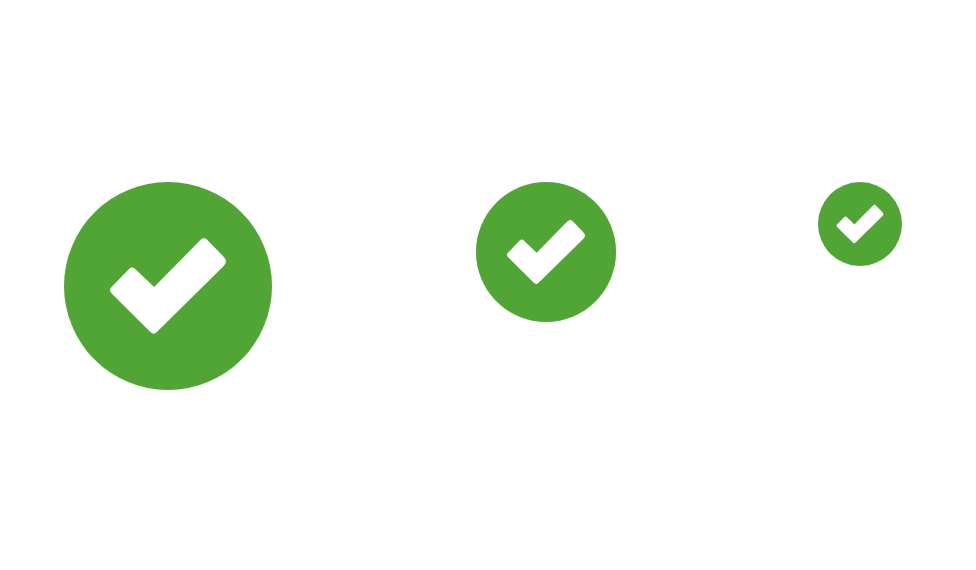 What is more annoying than being informed about a known problem even though you are already working on troubleshooting?
In this case, you can now confirm checks in order not to receive any further alarms.
If there is a failure that has not yet been confirmed, you can find this option on the test page and switch off other alarms. In contrast to "Silence", the alarm is reactivated when the status of the test changes.
So if a failure has been detected, you can confirm it - but if the test status is successful again, a newly detected failure will be alerted again immediately.
The confirmation of a failed test prevents you from receiving further messages about the same failure.